While traveling through California, you'll hardly find any place more picturesque than Ventura, hidden amidst the Los Padres National Forest, Santa Clara River, and the Pacific Ocean. This is a younger sister of Malibu and Santa Barbara with homey small-town vibes. 
Located between the most popular California attractions, Ventura offers lots of sights and entertainment as well. If you are tired of the buzzing Malibu beaches, enjoy the peaceful and picturesque Ventura beaches, go for a hike alongside green trails with sunset views, enjoy shopping in the craft and fashion stores, or participate in the active nightlife of beach parties and thematic bars. 
At first glance, Ventura is just natural heaven on the California coast that has one of the best beaches in California I've visited in my travels. You'd think that tanning on the beach and enjoying water activities is the only thing to do. However, Ventura brings many hidden treasures and knows how to interest its guests in a cozy, homey manner. 
I was surprised by the relaxed fun vibes of the city. I came there unprepared, unfortunately, and had to learn about the local attractions quickly on site. Thus, I want to share my findings with you so you are more prepared for the trip and can plan your stay beforehand.
Enjoy Ventura Harbor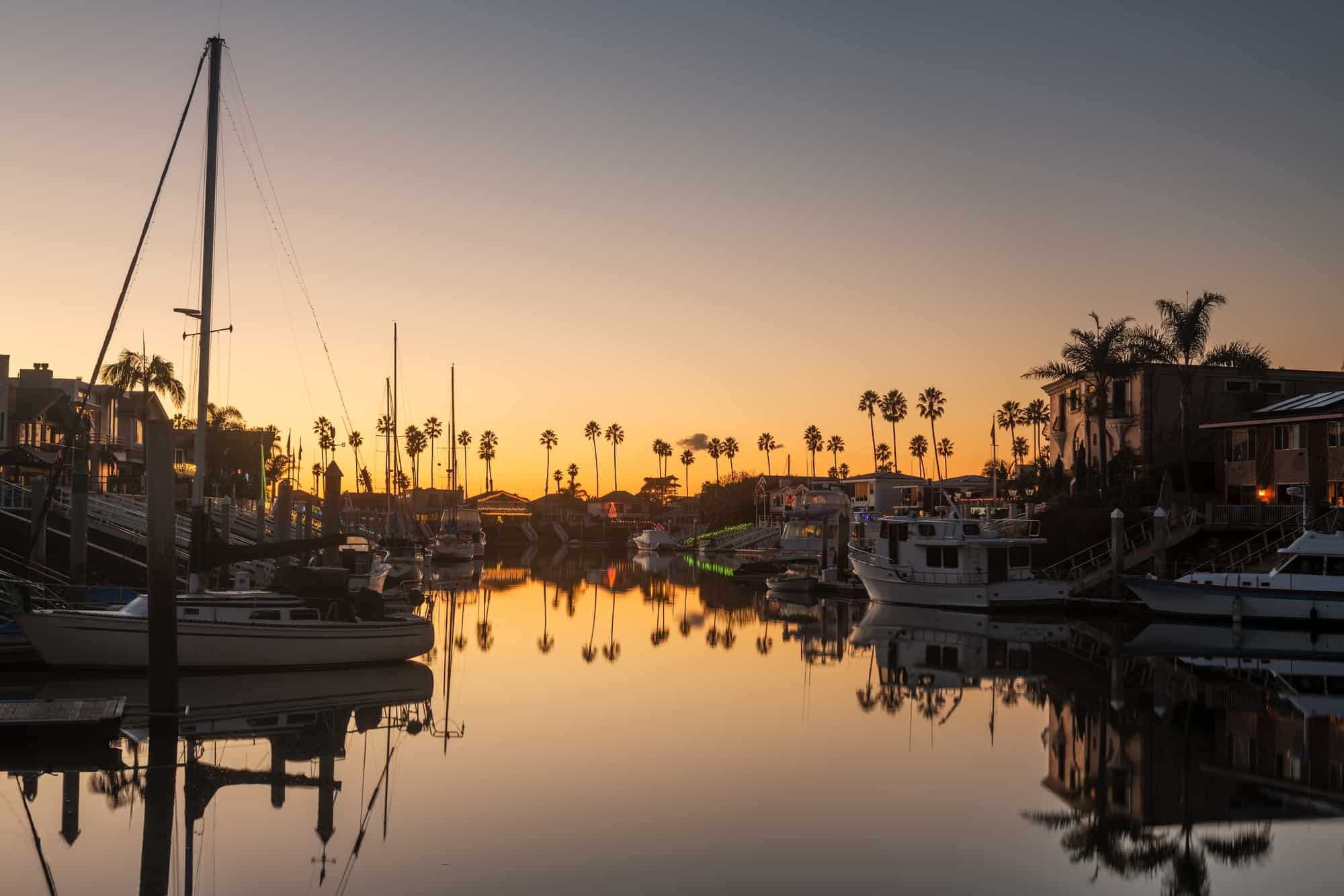 What to do in Ventura? Let's start with water activities. After all, they are a big part of the Ventura entertainment scene. 
If you are interested in surfing, the Surfer's Point, a bit north of Ventura beach, offers rentals and coaching services at the ideal surfing location in this part of California beach. The spot also fulfills the windsurfing demand with its mellow waves and equipment rentals. 
The local Harbor is the place of regular cruises and trips to the Channel Islands. Just an hour away from the port is the biggest Channel Island of the California beach. Three more islands are located in close proximity: Santa Rosa, San Miguel, and Anacapa Island. A full-day trip to the "archipelago" is a short ferry ride away. There, you can visit the National Channel Island Park, hiking and photography on the picturesque beaches of the other islands. 
Devote Time to a Seaside Promenade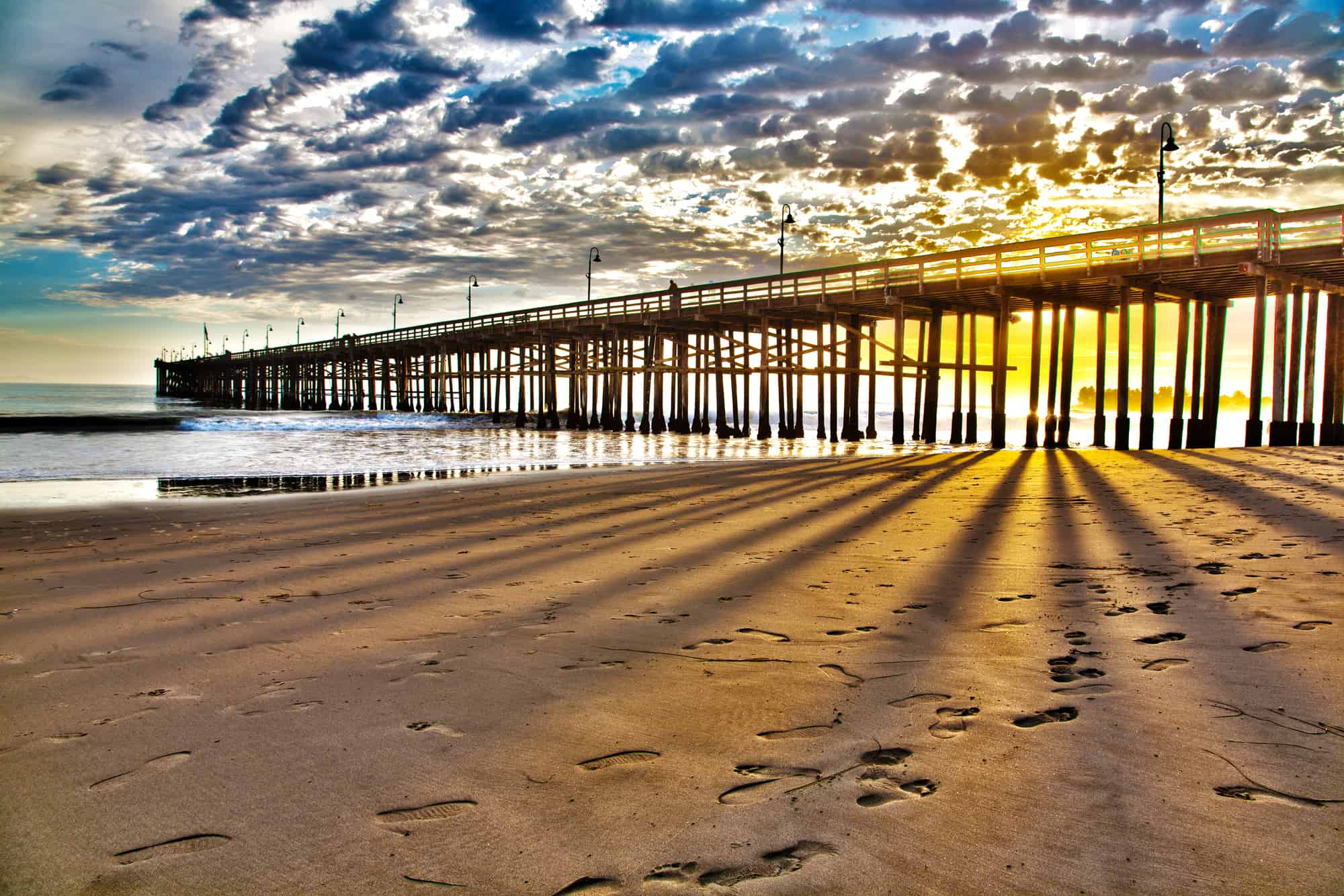 In the evening, the Harbour fills with music, carousel rides, and seafood vendors. You'll find it a popular spot for local promenades. From there, head north to the Ventura beach to Ventura Pier – the perfect pinnacle for your promenade. This one of the longest piers in California, pleasant to walk along in the evening. This is a place where all the tourists gather to relax after a day of fun. It's among the top things to do in Ventura. Also, it is packed with the local fishermen. There is something magical about watching the locals peacefully enjoying their hobby. 
Visit Botanical Gardens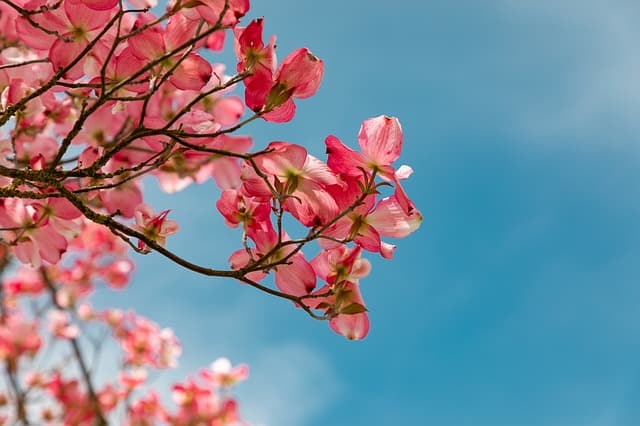 Ventura is surrounded by beautiful nature from all sides. But if you have no time or wish for a long hike to the nearest park trails, a short walk through the Botanical Garden will show you all the wonders of the local and foreign flora. It is still a vast 107-acres garden with a view of the ocean and nearby vineyards. 
The most popular trail suggested to all tourists is the Demonstration Trail that stretches for a mile and features some of the most beautiful plants in the garden. 
Personally, I highly suggest visiting a pine forest and a eucalyptus forest. They seem refreshing even on hot Californian days. 
Ride a Bike to Ojai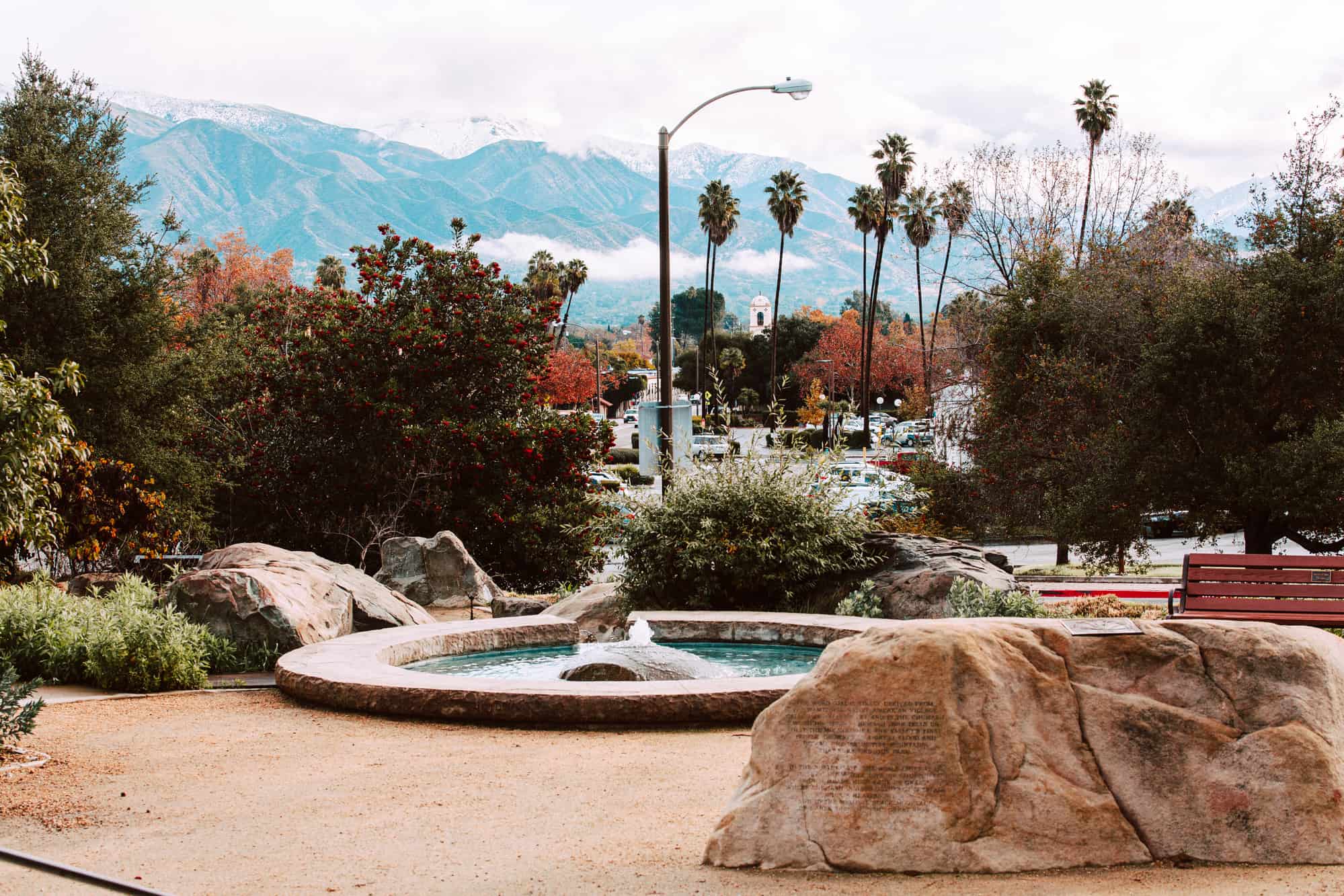 Simply riding doesn't seem like a fun thing to do in a new place. But what if I tell you that the bike path from Ventura to Ojai is some of the most picturesque roads I've seen? And that says a lot considering my travels through the best National Parks in California that I've written about. The paved path leads you all the way to the local "Shangri-La" that shines with its natural beauty. Thus, while you explore the road on your bike, you pass the Forest Park that prepares you for the beauty of Ojai, one of the most beautiful and cool things in California. I highly recommend visiting this nearby location as well. Stop for a few cooling drinks and do a bit of sightseeing before going back to Ventura.
Don't forget your phone or camera. The photos there are magnificent. The route takes approximately 12 miles. 
Hit the Local Bars and Restaurants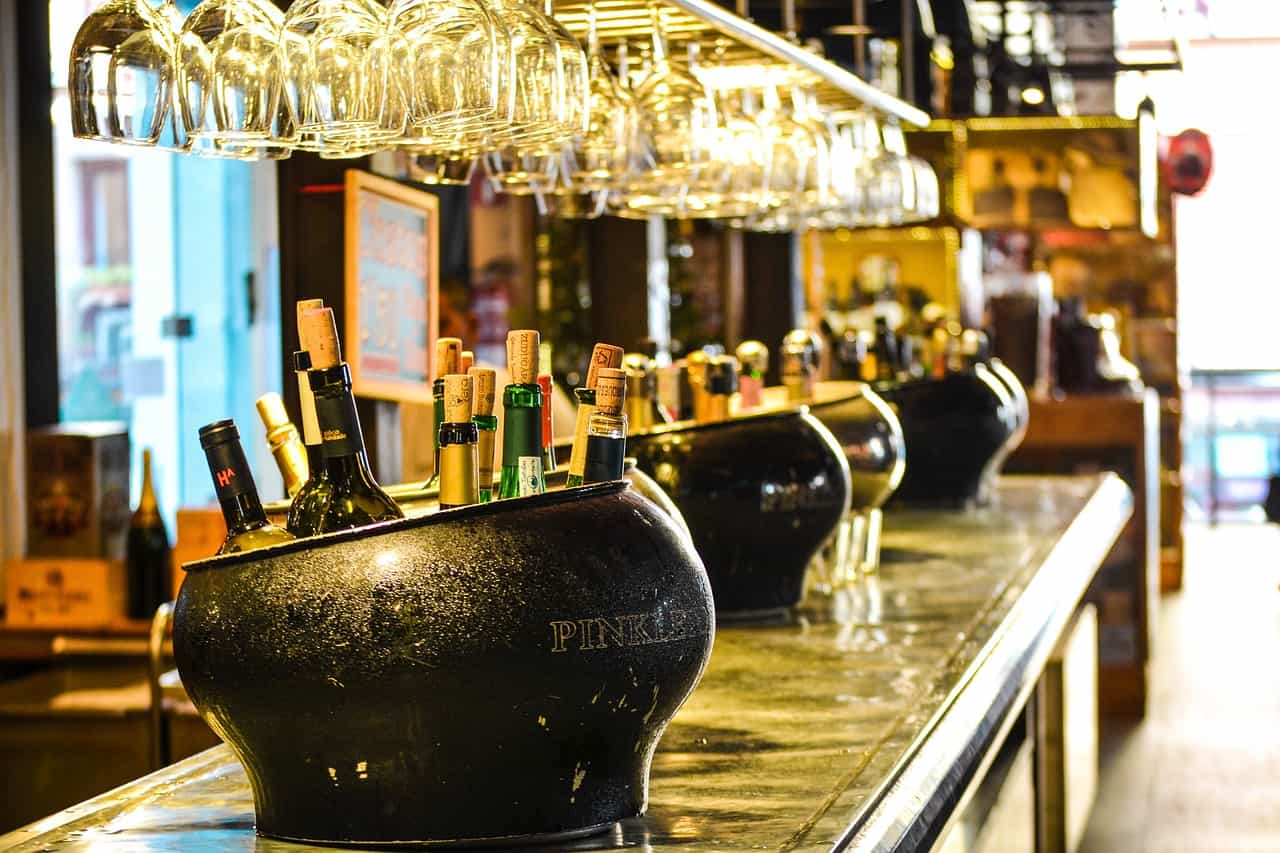 While the days can be filled with water fun, ferry trips, and a bit of sightseeing, evenings have to be filled with music and more upbeat fun. The nightlife scene of Ventura is diverse and offers options both for family fun and whatnot. 
For family fun, visit the harbor with carousels that children enjoy. You can also try to beat one of the numerous escape rooms. If you travel with children, dessert location are the best places to eat in Ventura for the evening. The Cheesecake Factory will take care of that!
If you are looking for more grown-ups only fun, choose a bar. Personally, I can recommend Barrelhouse 101. It has some delicious drinks and sweet bartenders that can surprise you with a cocktail you've never tried before. As for the food, burgers here are "finger-licking" as well. It's an affordable place for California as well. You can check the menu and prices here. 
Another bar I trust and love from personal experience is Fluid State Beer Garden. If you like good beer, visit it. The place offers a finger-licking pizza – FUNGUS AMUNGUS. If you happen to visit the bar, order this pizza, one cold beer, and finally feel like you are on vacation. 
These are the top things to do in Ventura CA. It may be a small location, but it only means that you can enjoy the attractions in a relaxed atmosphere without a ton of tourists, which is rare for California. 
Whether you like relaxed and passive vacations or active ones, you'll find enough things to do in this secluded piece of natural beauty. Your choices are diverse – swimming, surfing, hiking, biking, and exploring the local attractions.