When traveling across the States, you are bound to visit Pittsburg sooner or later. "The Steel City" is a major destination in Pennsylvania that, despite its industrial nickname, has a plethora of family-oriented attractions and things to do! 
Pittsburgh is a highly underappreciated city when it comes to entertainment and food locations. The food scene of the city is unexpectedly rich with foreign cuisine establishments. This is the perfect city to "travel" to other continents without going anywhere. 
The following 7 establishments are some of the best places to eat in Pittsburgh beloved by locals and newcomers. Next time you visit, be sure to dine out! 
Bae Bae's Kitchen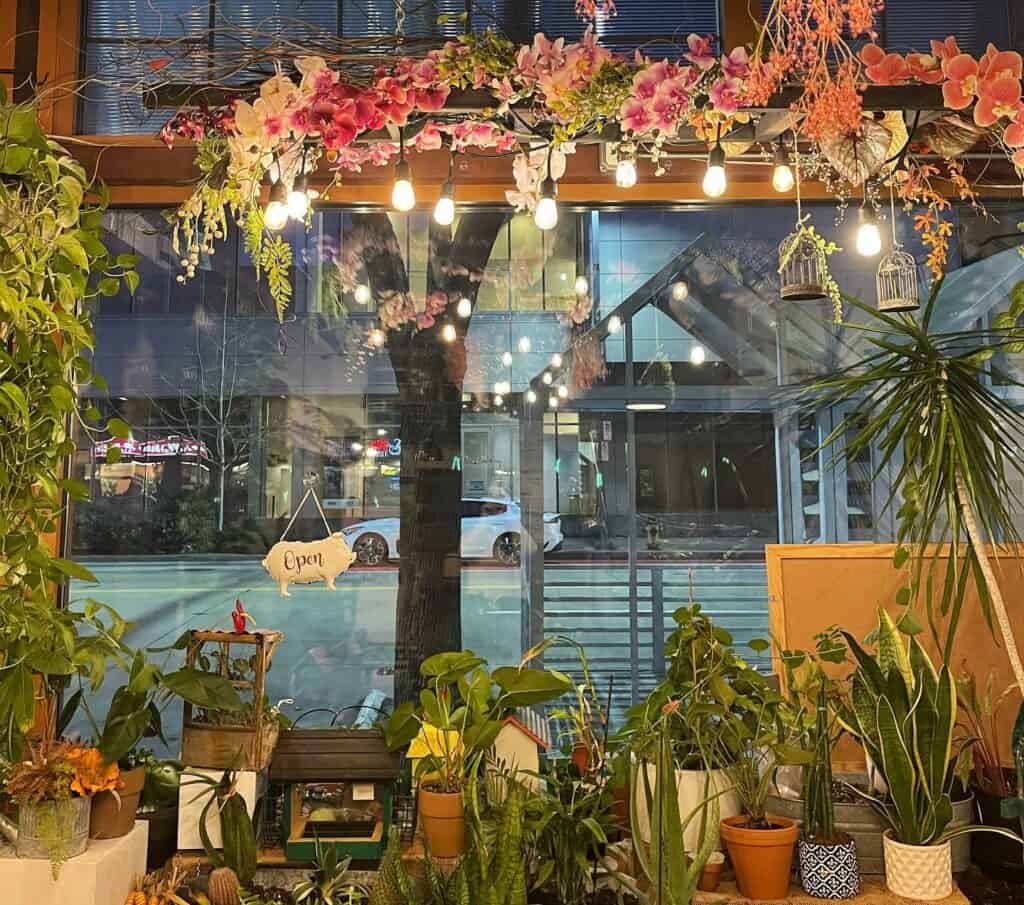 Location: Downtown 
Price range: $
If you like Korean food but happen to live in Pittsburg, there is a chance for you to enjoy some of the best Korean dishes in the U.S. Bae Bae's Kitchen is a small family-friendly cafe with flavorful food. I'll just have to warn, Korean food is impressively spicy. If you visit the place for the first time, ask to lower the spiciness of your order a bit. 
Here, you can get the fusion-style dishes with more familiar tastes for an American. 
What to order: a bowl of steamy rice that you can build with filling on your own 
Driftwood Oven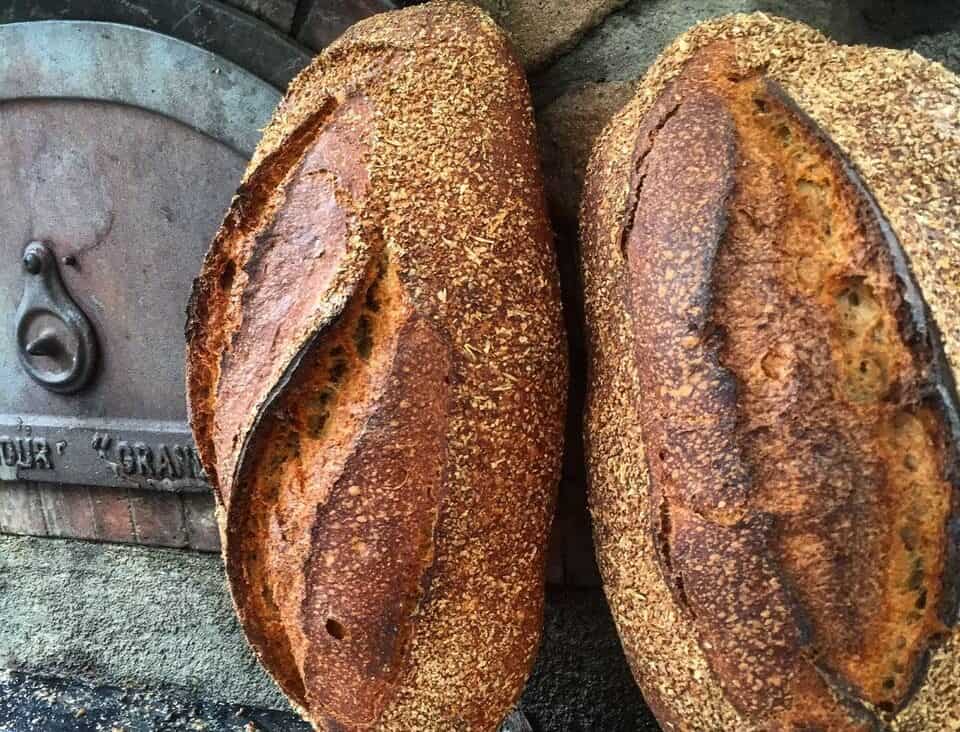 Location: Lower Lawrenceville 
Price range: $$
Driftwood Oven offers the best pizza and sandwiches in the whole city. Here, the delicious pizza and bread are baked in wood-fired ovens imitating the traditional way Italians cooked their national dish back in the days. And you may not believe it until you try, but it is way tastier than the electric ovens can bake! 
Though this is a pizza place, you can also order delicious salads if gluten is your Kryptonite. Unfortunately, I believe that Driftwood Oven has no menu items for vegans as everything comes with cheese! (Just as Italians prefer.) 
What to order: Mason's Best Friend and S.M.O.
Apteka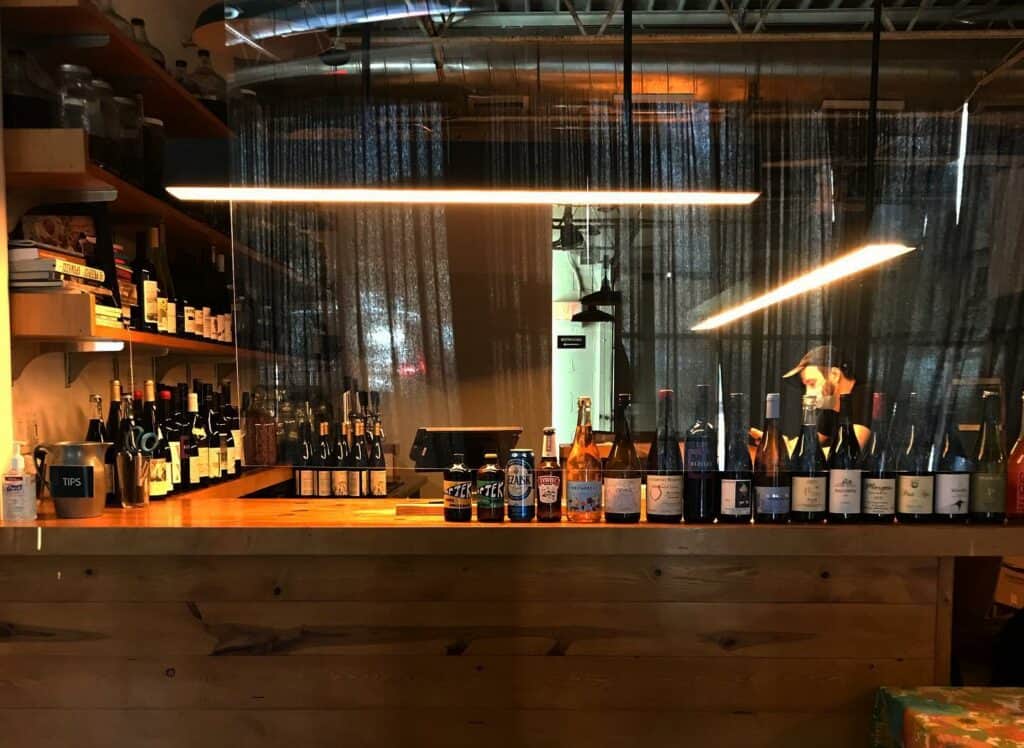 Location: between Bloomfield and Lawrenceville
Price Range: $$
Among the more interesting places to eat in Pittsburgh is Apteka. Did you know that Apteka means pharmacy in Slavic languages? That's an interesting piece of information, considering that this establishment specializes in Central and Eastern European cuisine! No worries, you won't have to run to the nearest pharmacy after lunch here! Personally, I think of it as the healing food for the soul. 
The locals are in Love with Apteka's pierogi (a kind of dumplings.) And, a person who knows precisely how authentic pierogi from Europe should taste, I approve! Besides, I'm in love with their interior design! 
Vegan-friendly +
What to order: Pierogi 
Gaucho Parrilla Argentina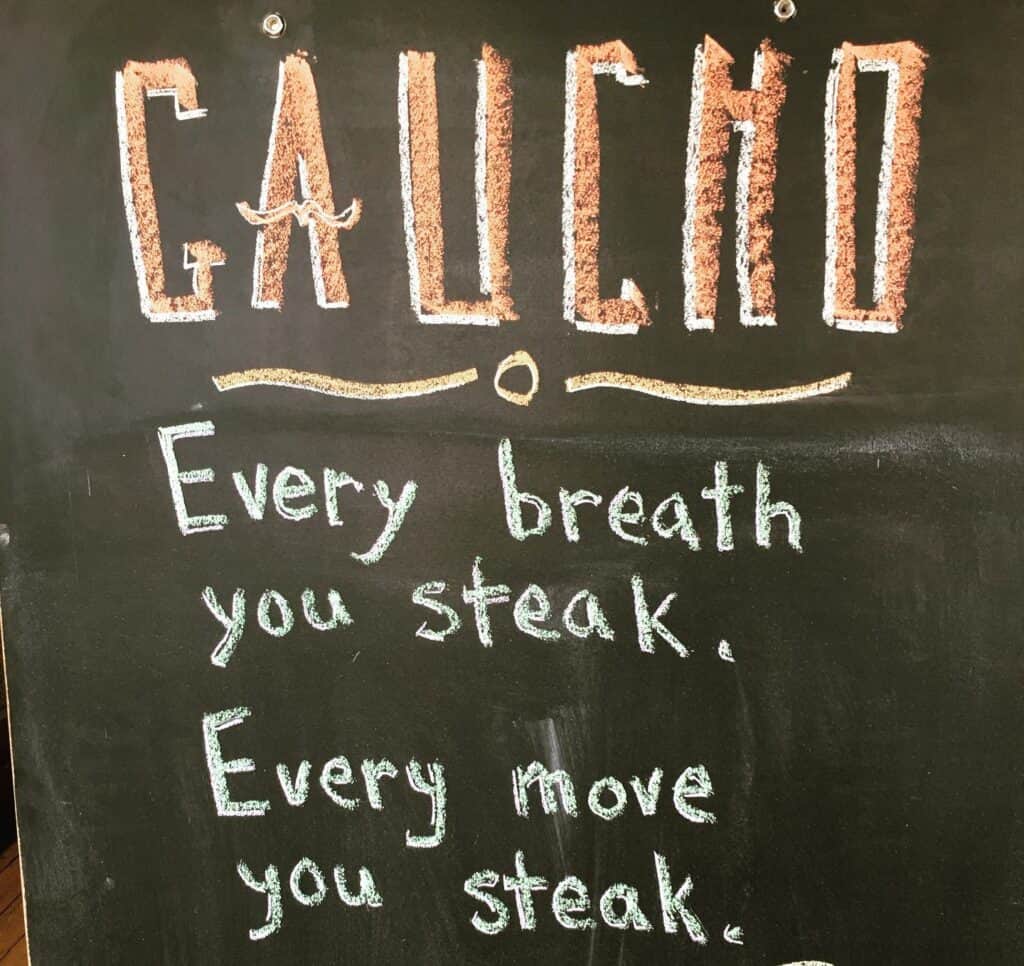 Location: Downtown 
Price range: $$-$$$
Looking for the best grilled meat in the area? Gaucho should be your next destination. This Argentinian steakhouse is on the fancier side but still cozy and quiet to come to visit with friends and family. It serves the best food in Pittsburgh. The sauces that the place offers to its meat dishes are heavenly! I'm not a fan of covering the taste of finely-cooked meat with additional sauces, but Gaucho knows how to make them complimentary. 
A pleasant bonus to dining out in this establishment – all the dishes look amazing! Plating and presentation add even more appeal to the menu. 
What to order: Bife de Chorizo steak plate with La Picada
The Melting Pot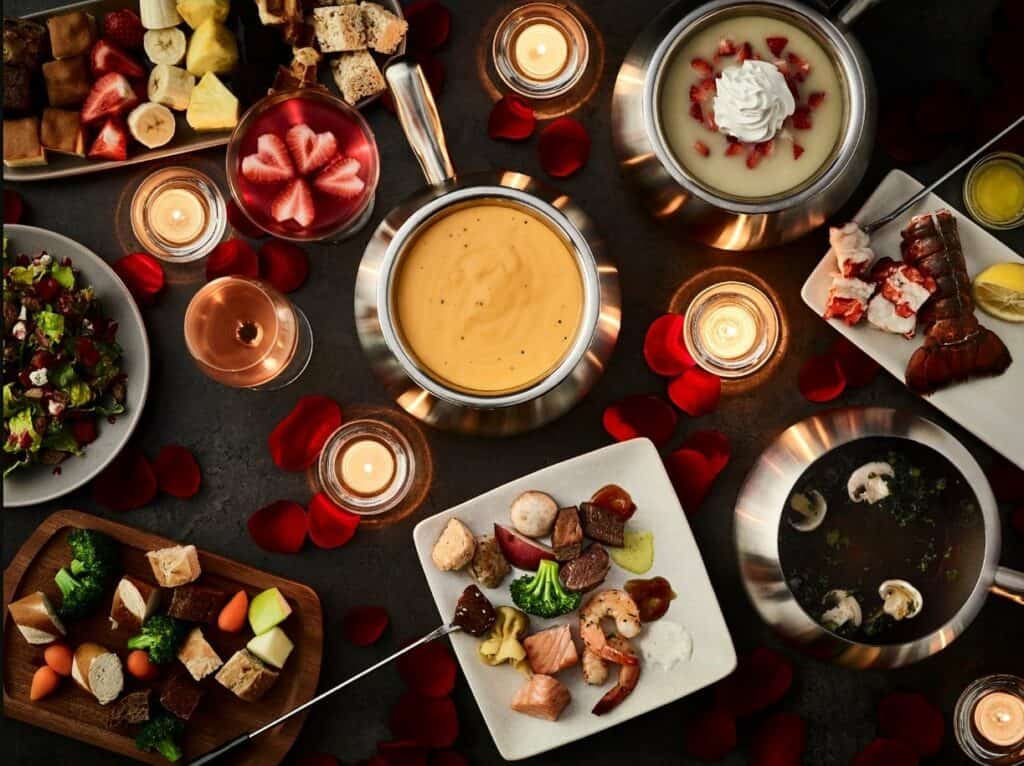 Location: South Shore
Price range: $$$$
Situated alongside the South Shore of Pittsburgh, The Melting Pot is a fine establishment of the pricer range. This is a fondue place that focuses solely on the melting deliciousness of cheese and chocolate. I highly recommend this place for a date or special anniversary celebration. It is classy and ambient. 
The servers are well-informed about their menu and are eager to recommend you the best fondue entree. 
What to order: "The Complete Fondue Experience for Two."
The Allegheny Wine Mixer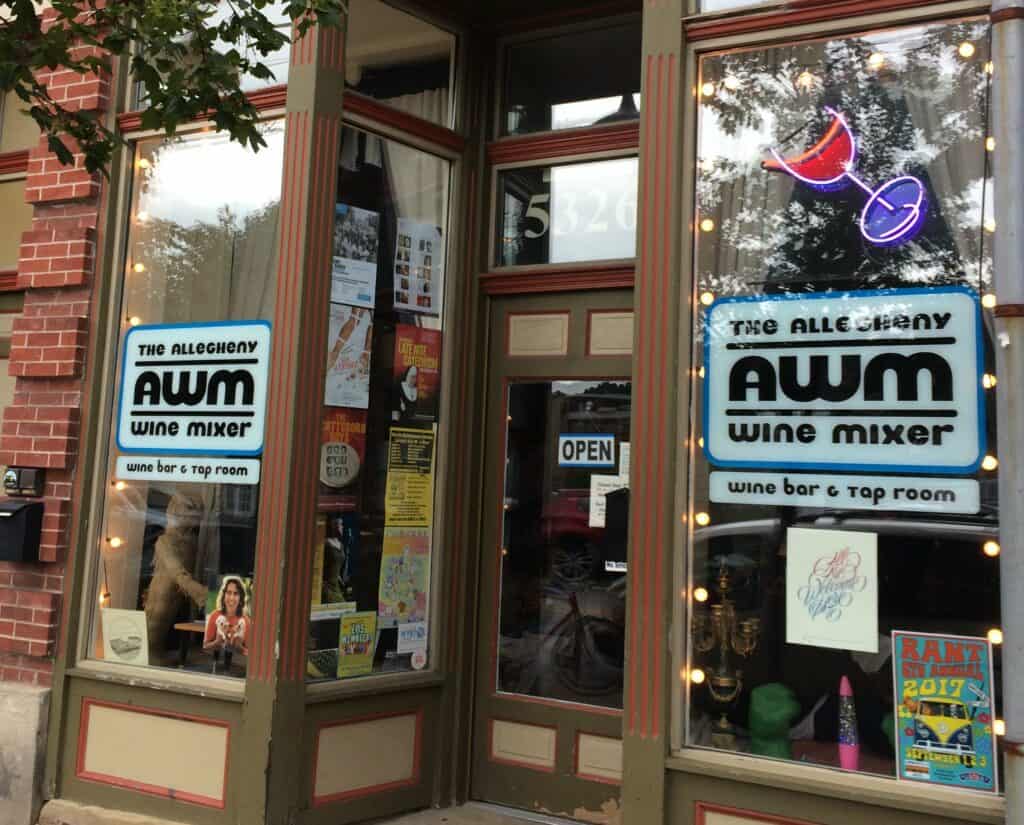 Location: Upper Lawrenceville 
Price range: $$
Allegheny is the favorite bar of many locals. I was lucky to know a person in Pittsburg who suggested it to me. And the love is well-deserved. When you are looking for a sophisticated type of night fun, this wine bar comes with an impressive wine list of up to 50 different positions, if I remember correctly. You will also enjoy the vintage feeling of its decor, neon lights, and bits of bar food for your drinks. 
What to order: Freisa Giacomo Genocchio, Italy 
Kiku Japanese Restaurant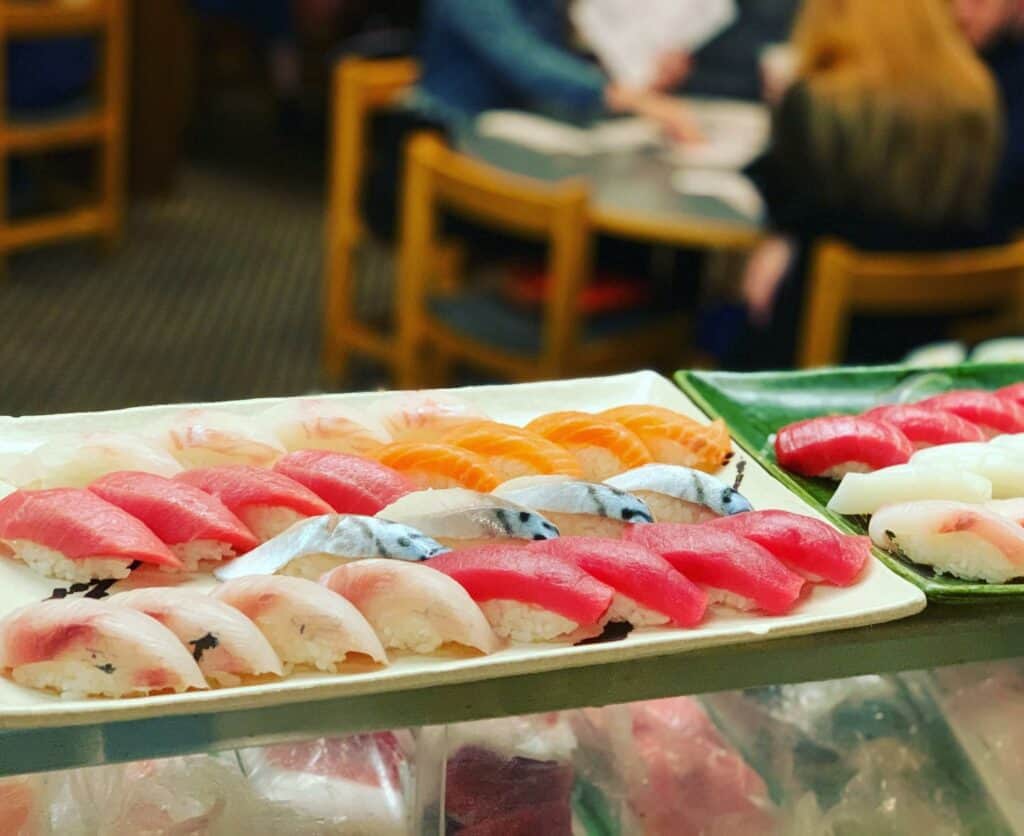 Location: Station Square
Price range: $$$
I love the Pittsburgh food scene because of the variety of top-notch places featuring other worldwide cuisines. 
Kiku offers the traditional range of Japanese dishes you can find across America. And though the variety is not an unusual exclusive menu of the Japanese secret dishes, the food it serves is fresh, tasty, and done masterfully. Frankly, what else do you need when in search of some sushi and nigiri in Pittsburgh? 
What to order: Spicy Tuna Temaki 
These are my top choices of Pittsburg food establishments. Do you know any other locations to add to the list? We'd like some new suggestions from locals and tourists alike!