Italy is a country of amazing gastronomical culture. Its amazing cuisine has won over the world with that delicious pizza, pasta, lasagna, tiramisu, and so on. However, the country's beverages deserve as much attention.
Italian drinks are popular internationally. The country has some of the best wines and bitters in the world. If you'd like to stock up on the most popular Italian drinks or would like to make a list for your upcoming trip, I'll recommend 7 iconic Italian beverages everyone has to try!
Note that almost all of the Italian drinks on the list are alcoholic. But that is just a part of Italian culture. If you want to stick to the non-alcohol options, you can still find a few variations of the cocktails I mention.
Wine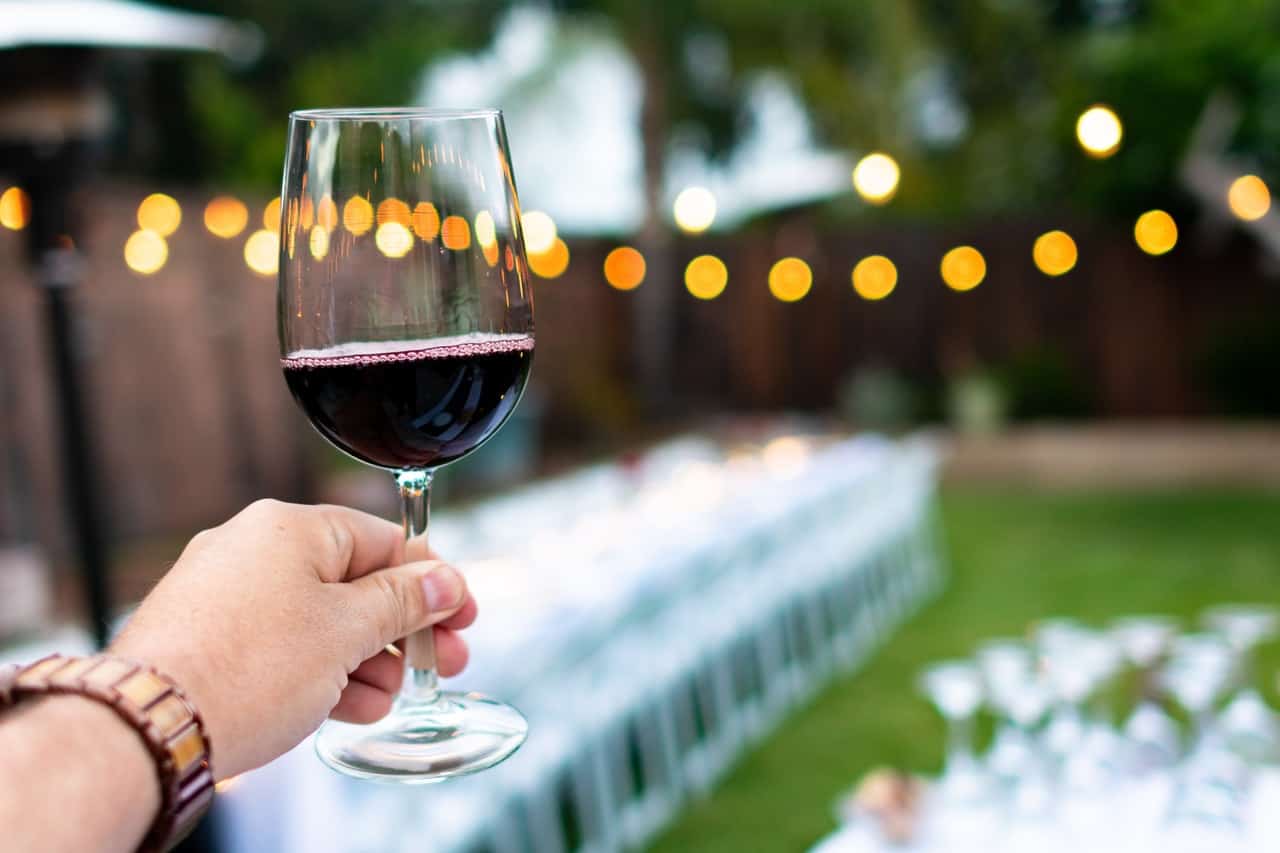 Nothing can beat the taste of Italian wine. The country is vineyard heaven with acres and acres of grapes ripening to become the tastiest wine in the world. A dinner without a glass of wine is not an Italian dinner. You can often find people drinking a glass of this rich drink earlier in the day than customarily in most countries.
In Italy, a bottle of high-quality wine doesn't have to cost hundreds of dollars. The quality of the drink is so high that you can easily buy a delicious bottle on budget.
When visiting an authentic family-owned establishment in Rome's most atmospheric district, Trastevere, I highly recommend ordering some homemade wine to go with your pizza or pasta. You won't regret it! The same can be said to any region of the country – each comes with its distinctive wine traditions and preferences. From my personal experience and tastes, I recommend wine from Tuscany, Sicily, and Veneto.
Note that the general pallet of Italian wine tends to the drier side than traditional for some countries.
Prosecco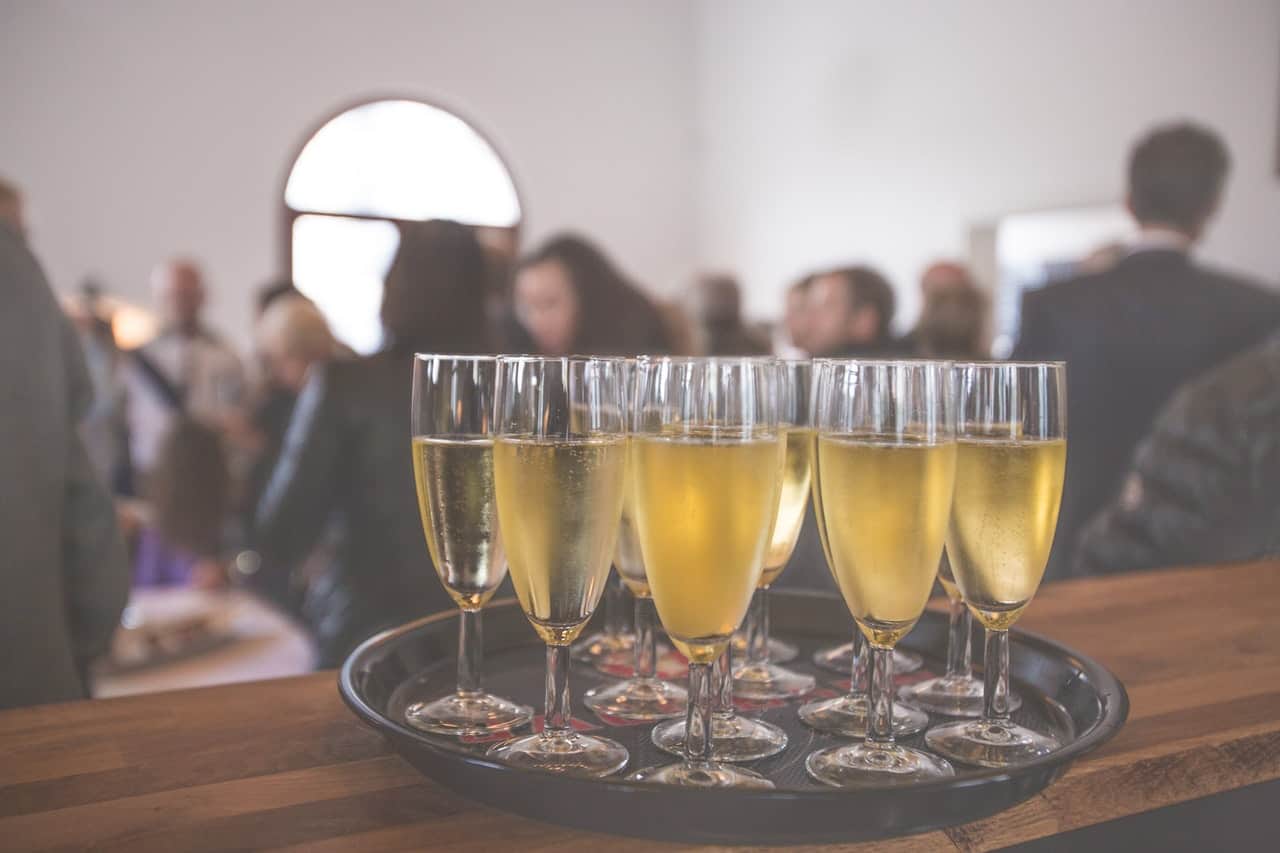 Another alcoholic drink strongly associated with Italy is Prosecco. It perfectly satisfies my personal preferences and is quite popular internationally. However, the true Prosecco should be bought in Italy.
As with wine, you can buy a high-quality drink on a budget. As a tourist, you cannot wine and dine always at restaurants. Sometimes, a supermarket drink is the best solution.
Prosecco is a bubbly aperitive mostly preferred by women. Though, nobody would judge a man – the drink is just so good. Traditionally, Prosecco is produced in the Veneto region. Which makes it the epitome drink of Venice.
If you wish to buy a bottle of prosecco outside of Italy, make sure it's produced in Veneto.
Aperol Spritz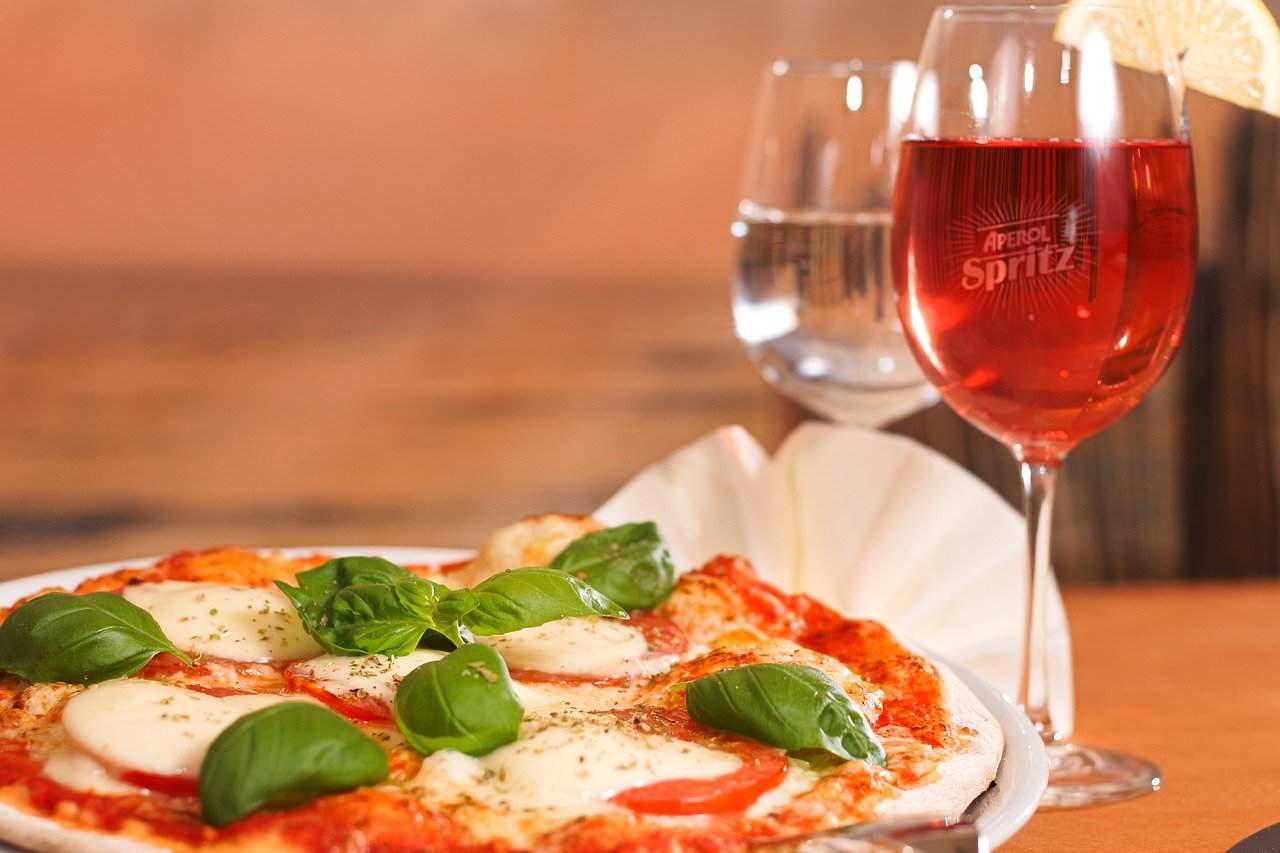 The trendy drink of all students and European youth of the past few years – Aperol Spritz. You see young people drinking it on hot summer days all over Europe. However, traditionally, this is an Italian drink invented in Venice. Just as I've mentioned, the "homeland" of prosecco being Veneto, its customary cocktails is also a mix of prosecco, Aperol, and tonic.
After visiting Venice, I'm in love with the cocktail and often make it at home. The ratios I use are 1 part tonic, 2 parts Aperol, 3 parts Prosecco, plus ice and an orange slice.
Limoncello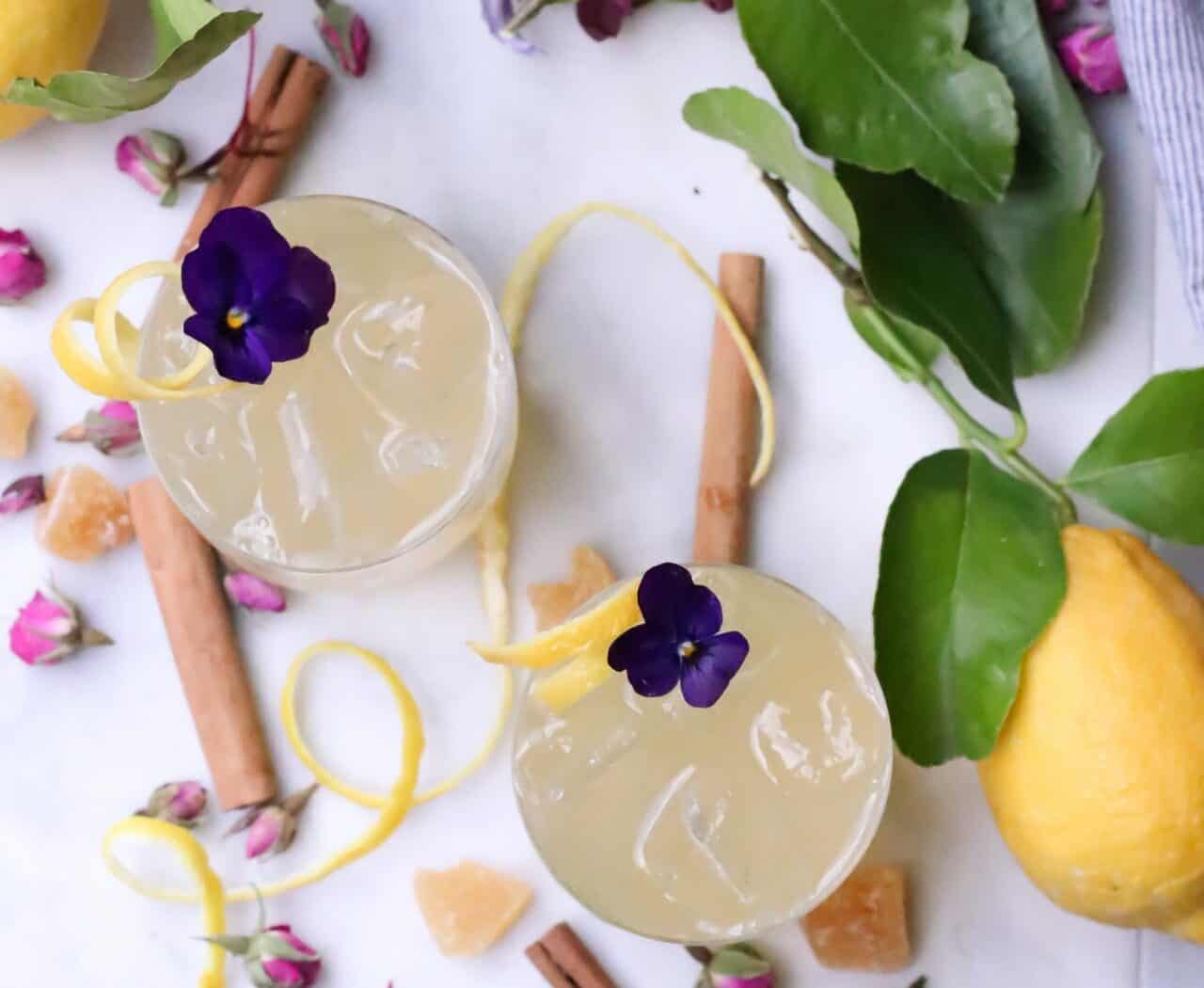 The next Italian drink I'd like to mention is Limoncello. Recently, I've written an article on how to make this Aperitivo at home. It was inspired by the delicious Limoncello I've tried while in Italy. It really is a diverse liquor that can be sipped on its own or mixed into a variety of cocktails.
The hot climate of Italian summers is the reason behind this variety of refreshing citrus drinks in the country. And limoncello is the epitome of them.
Grappa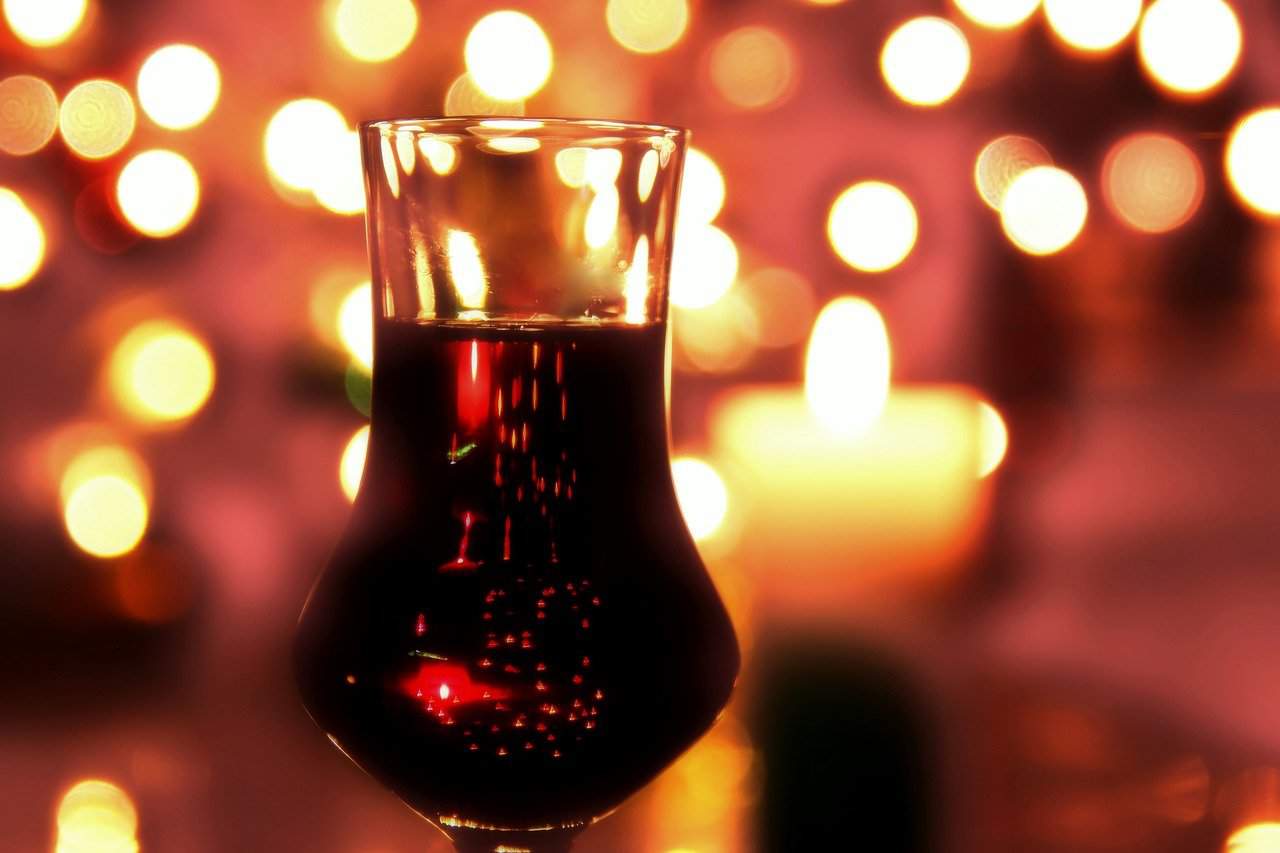 Here comes the tough and serious section of my article. Though I'm not a fan of such hard liquor, I have to admit that Grappa is an interesting drink. It surely is appreciated by people who know their hard stuff.
Grappa surely leaves that burning sensation in your mouth and warms up your insides. It tastes like grapes and pepper because not only whole grapes but also stems are used in preparation. However, the longer the drink ages, the smoother the taste. Ultimately it comes caramel-like. The alcohol percentage varies in most drinks. You can find grappa ranging from 35% to 60% in alcohol! And if you buy a homemade drink directly from locals, I bet you'll get the higher range of alcohol.
Amaretto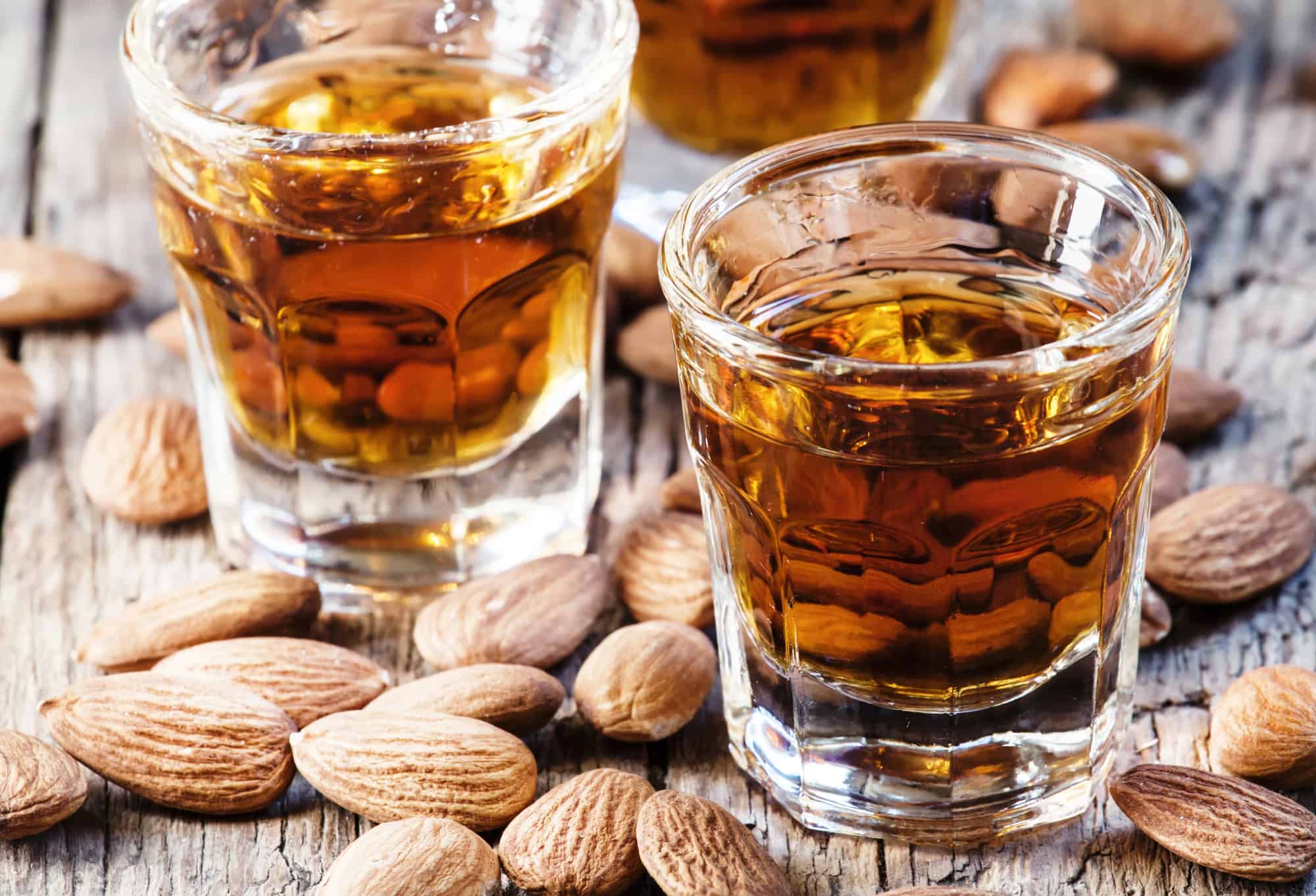 Italy has many famous aperitifs and digestives. I probably don't even know all of them. And it is hard to choose only a few of them. Classic average-strength Italian liquors are diverse. But I've decided to add amaretto because of its uses for tiramisu and to spice up your coffee. I find that the sweet fruity taste of this drink is perfect to be added when cooking.
With that said, you can also sip it alone or add it to cocktails, just like limoncello.
The name of the drink comes from the Italian word amaro which means bitter. And it does have slightly bitter notes to it. Also, note that Italy has another traditional drink called Amaro, do not confuse the two. The latter is an entirely separate drink from a different branch. It is more bitter, has herbal and sweet flowery notes.
Espresso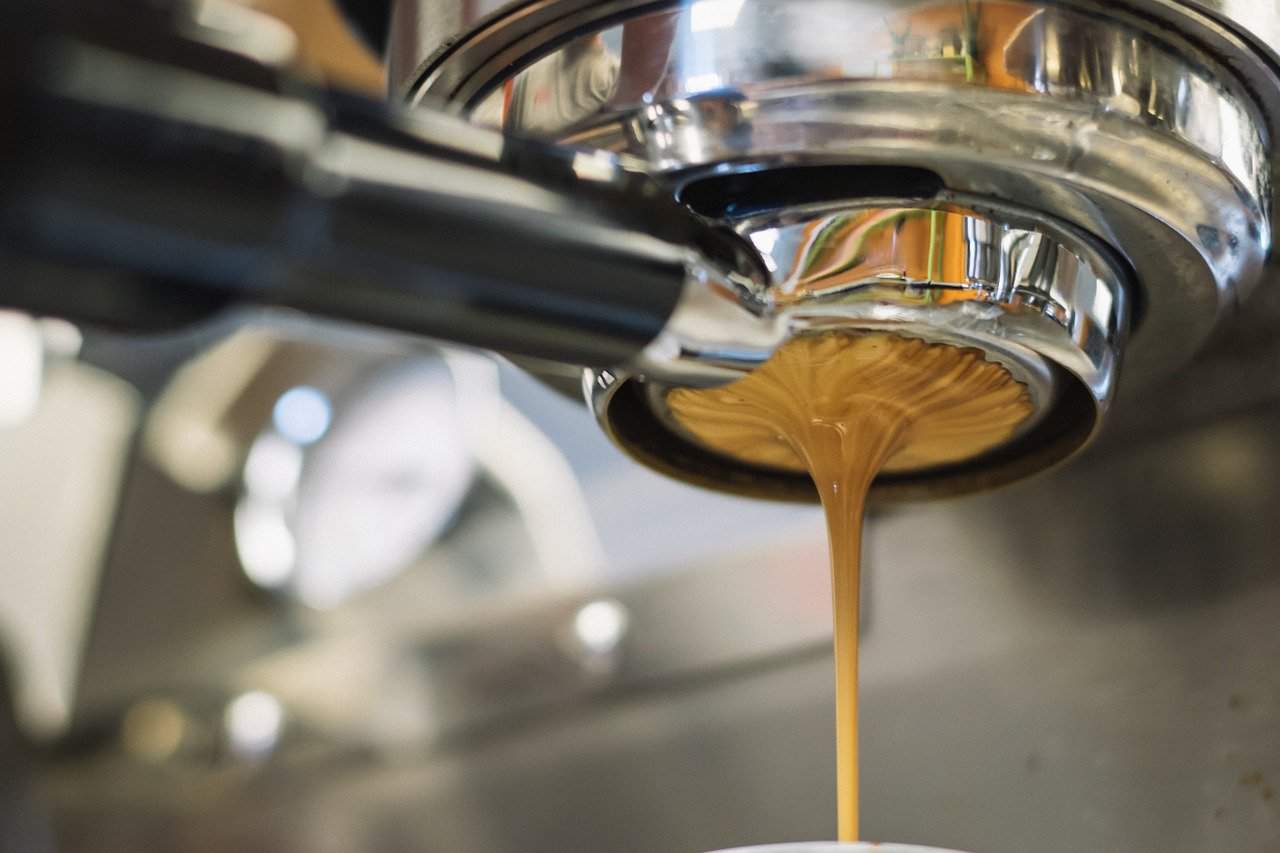 Finally, it's time for coffee. I've probably should have started with this particular drink; as I do every morning! However, I've decided to leave it as the cherry on top of all the drinks!
Do not think that Italian love only alcoholic drinks. They are experienced coffee maniacs as well. That is why Italian coffee tastes perfect for me.
You will Italians with a cup of coffee even more often than with any other drink on the list. And the variety of coffee goes way beyond only the traditional espresso. But I'd like to highlight the latter.
Today, people drink espresso internationally, made by coffee machines. It is not only a type of coffee but a brewing method as well. It originated in Turin in 1884. The process involved hot water gins under high pressure through ground beans.
Traditionally, espresso is served in tiny cups as a shot because of its highly concentrated amount of caffeine. Overall, all Italian cafes serve coffee in small cups. The Starbucks monstrosities would look ridiculous to an Italian.